BECOME A MYSTERY SHOPPER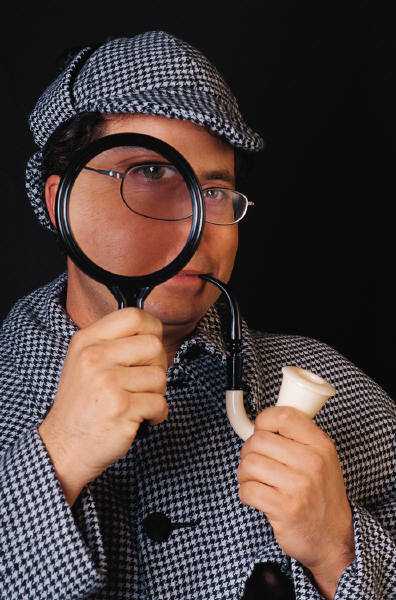 Do you enjoy eating out at your favorite restaurants? Do you ever go shopping? I know most people do -- at least until they get the bill. OUCH!

Well, how would you like to know how you can eat out at many of your favorite local restaurants? Or shop at your favorite stores? for FREE....

PLUS earn up to $20 an Hour Doing it!

You can do this easily and quickly by starting your own part-time, leisure-time "mini business" providing "mystery shopper" service evaluations for local restaurants and stores in your community!

This is an opportunity that can be enjoyed by individuals... couples... or the whole family. Young or old, full time businessman, part-time entrepreneur, or retiree. YOU can do this no matter where you live, on your own schedule, at your own pace. The "work" involved in this business is minimal; the benefits are great.
HERE'S HOW IT WORKS...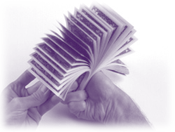 How is it possible that you could get paid to shop in stores, restaurants and even online? Easy. Businesses need your feedback, plain and simple. They want your anonymous opinion about what they're doing well, as well as where they can improve. This is valuable information and you are rewarded for providing it. Payments are often in cash but can sometimes come in the form of products and services.

Most companies send members on assignments based primarily on demographic information. When one comes along that they think you're suited for, they will notify you by email. If you're interested, simply follow the response instructions contained in the body of the email. You have to be quick though, assignments are sent to multiple qualified members and then awarded on a "first come, first serve" basis. And, as you've probably guessed, they can go pretty fast.

Once an assignment has been awarded to you, they will send you everything you need including your visit criteria and tips for success. After you complete your onsite or online shopping trip all you have to do is send/email your completed evaluation. It couldn't be easier.

Sound like fun? Now see what you will get with your package.